Day #2 on the Pieterpad/12.63 miles–
Once again I wasn't able to fall asleep until almost 2:00 a.m. Ugh–I need to sleep! Liesbeth and Jesse greeted me this morning with a delicious breakfast and warm conversation. They are such gracious, giving people. We discovered that we had many shared interests, and it was hard to pull myself away and leave.
Today I walked 12.63 miles. I was supposed to walk 15 1/2 miles, but I'll get to that little detail soon enough. I walked though the city of Gronigen along the canals, which were lovely. Then I entered the Drenthe province, which is very sandy soil, making walking so easy. During this phase, I mostly walked through woods and fields.
If you've hiked a long-distance trail before, you'll probably relate to the special attachment one gets to the trail markers. You look for them, they guide you, and they become an integral part of the journey. The trail markers seem to ebb, flow, and change the same way the landscape does.
It started to rain when I had about three more miles to go, but Frank must have been in a good mood, for there, right before my eyes was a restaurant that had tables and umbrellas outside. As I waited for the storm to pass, I began talking to my waitress about my plans, which included finishing the last stretch and getting on a bus to Vries, the site of my second couchsurfing reservation.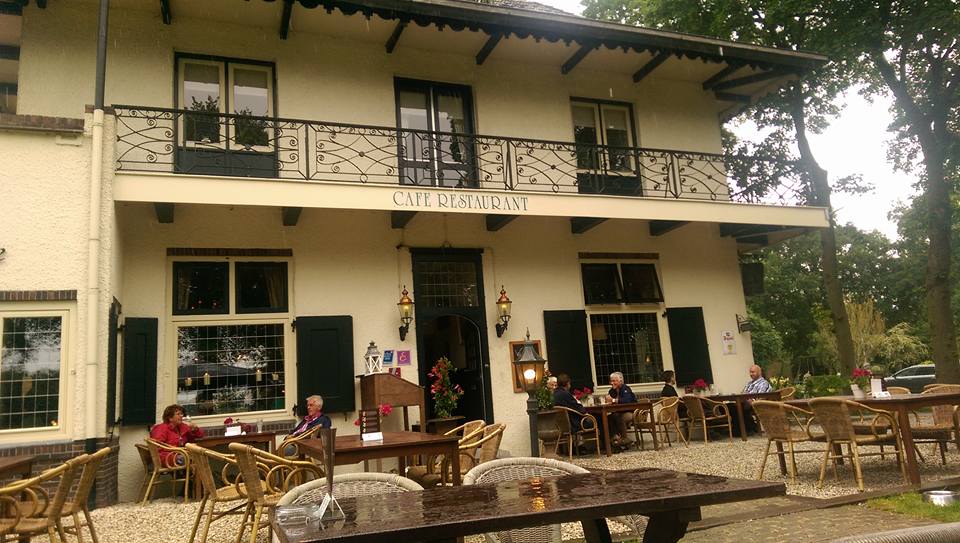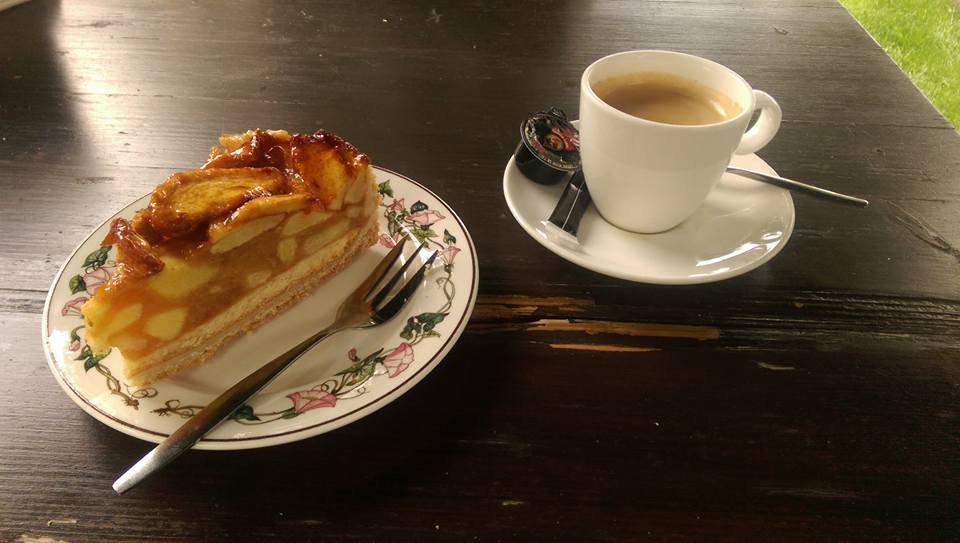 My waitress decided to play weatherman and kept coming back to my table to inform me on the status of the storm. Finally she came back and said, "We have another plan for you. There is going to be a tiny break in the weather and we are going to tell you how to go to a different bus station, which should give you just enough time before the rain starts again." The 'we' she mentioned was another waitress and the owner, who she had brought in on my plight. She drew the directions on the back of a napkin and sent me on my way. Their plan worked! I arrived at the bus station moments before the rain began again, and a mere six minutes before my bus arrived! Moral of the story….Talk to the locals!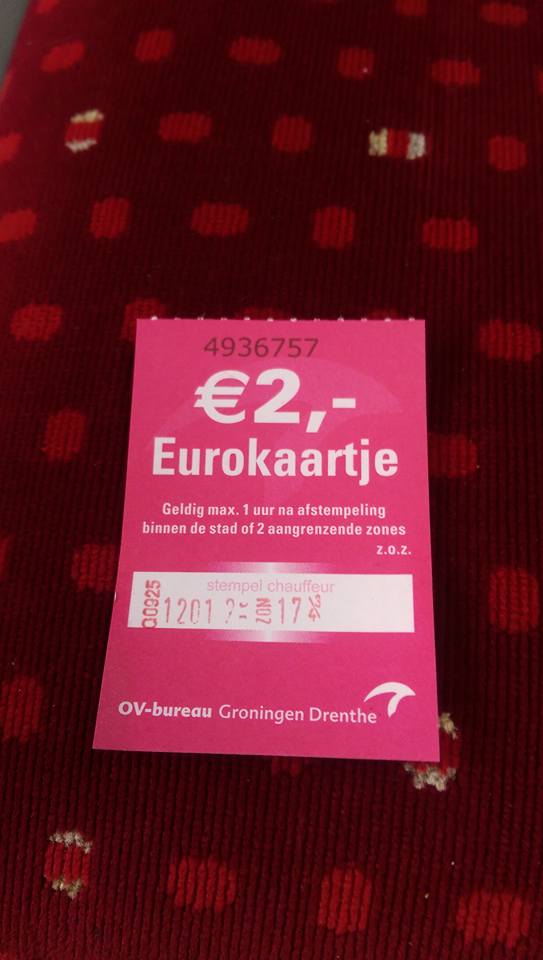 My couchsurfing hosts tonight are an older couple named, Wietske and Jan Eppo. They live on a farm with horses, chickens, and a barn owl!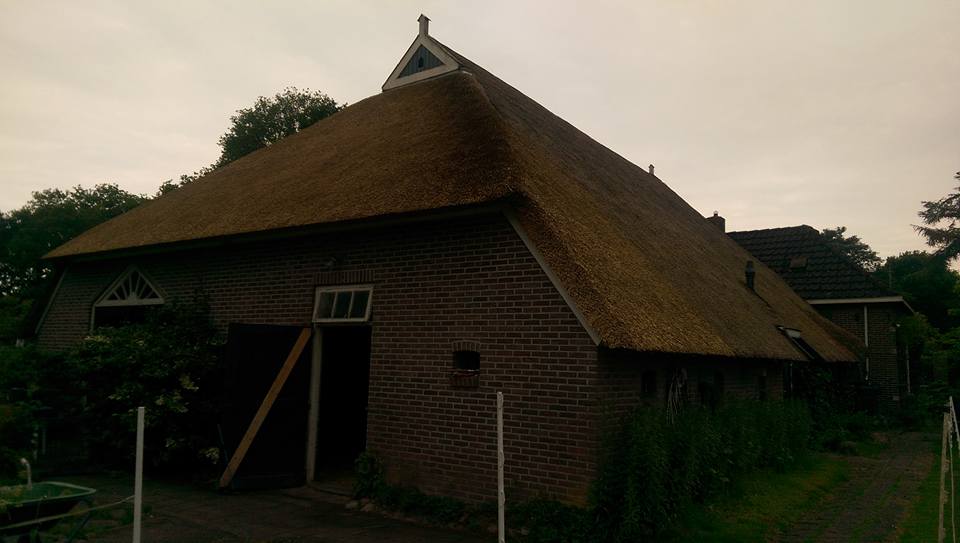 Like my hosts last night, they made me a home cooked Indonesian meal, but this one was called Bami. It was a vegetarian version made with tofu, noodles and vegetables and served alongside an omelette made from their own fresh farm eggs. We had Vla for dessert, but this time it was caramel and vanilla. I will not be hiking tomorrow, because prior to my arrival Wietske had invited me to stay another day and bike with her in the countryside. Of course I couldn't pass that up!