Portugal 2019/Part 15–
On my last day in Lisbon, I only had the morning to explore so I arranged for a taxi to take me to the Padrão dos Descobrimentos, known in English as the Monument to the Discoveries. The weather was beautiful and I wanted to spend my time near the water. The monument, situated on the northern bank of the Tagus River, pays tribute to the Age of Discovery in Portugal during the 15th and 16th centuries. I assumed (incorrectly) that the person at the front of the monument was Vasco de Gama. Yesterday, I had seen that he was buried in the church across the street. However, Henry the Navigator was the lead character (I've never heard of him), so apparently I need to brush up on my Portuguese history! The monument was impressive, especially against the beautiful blue sky.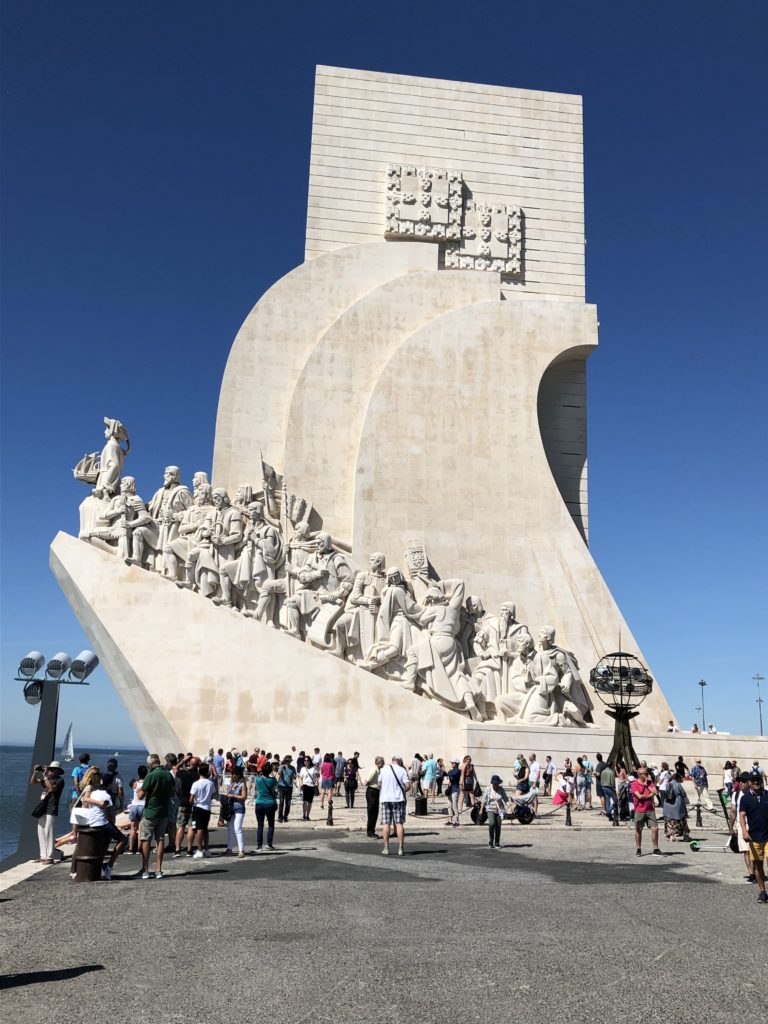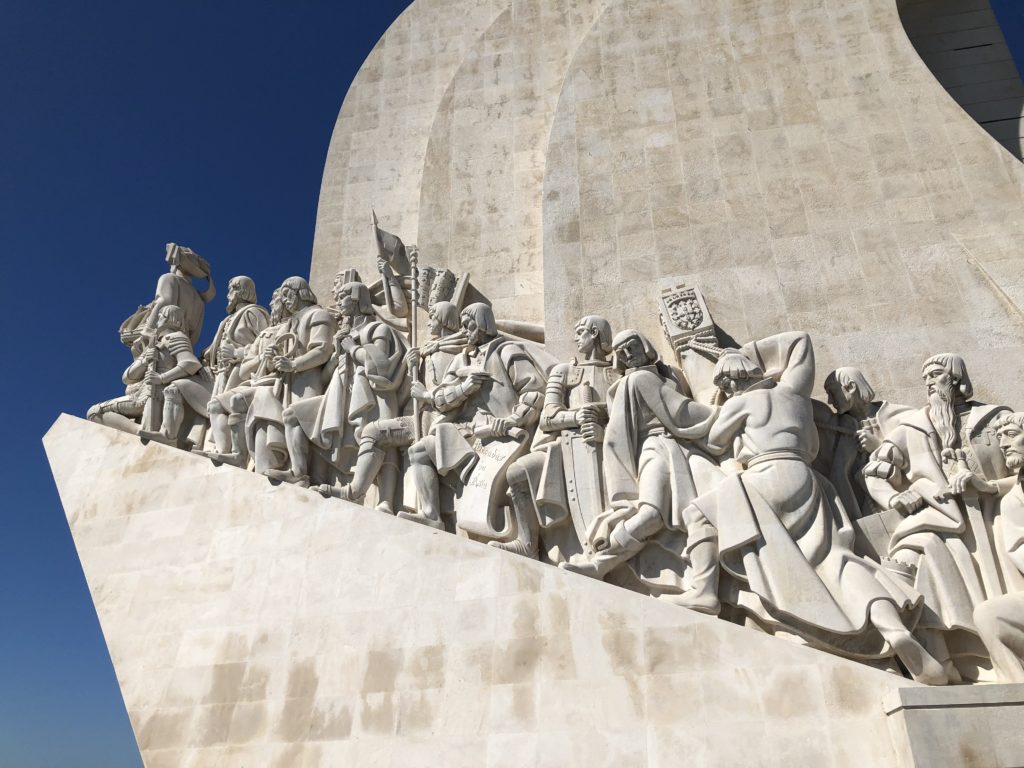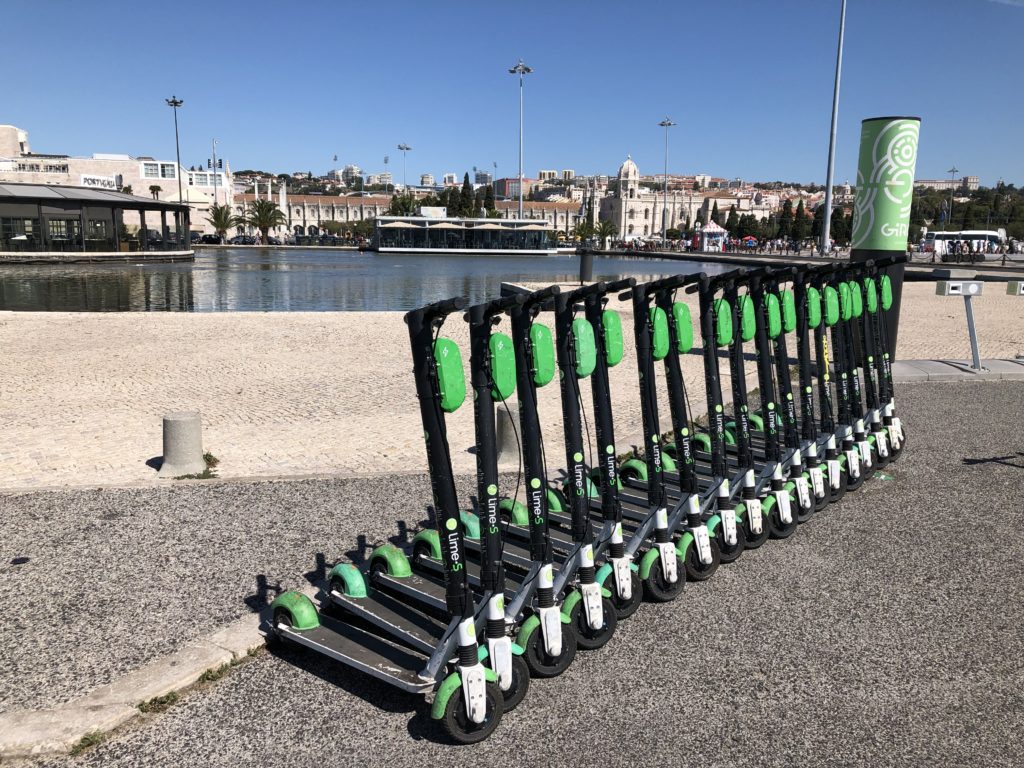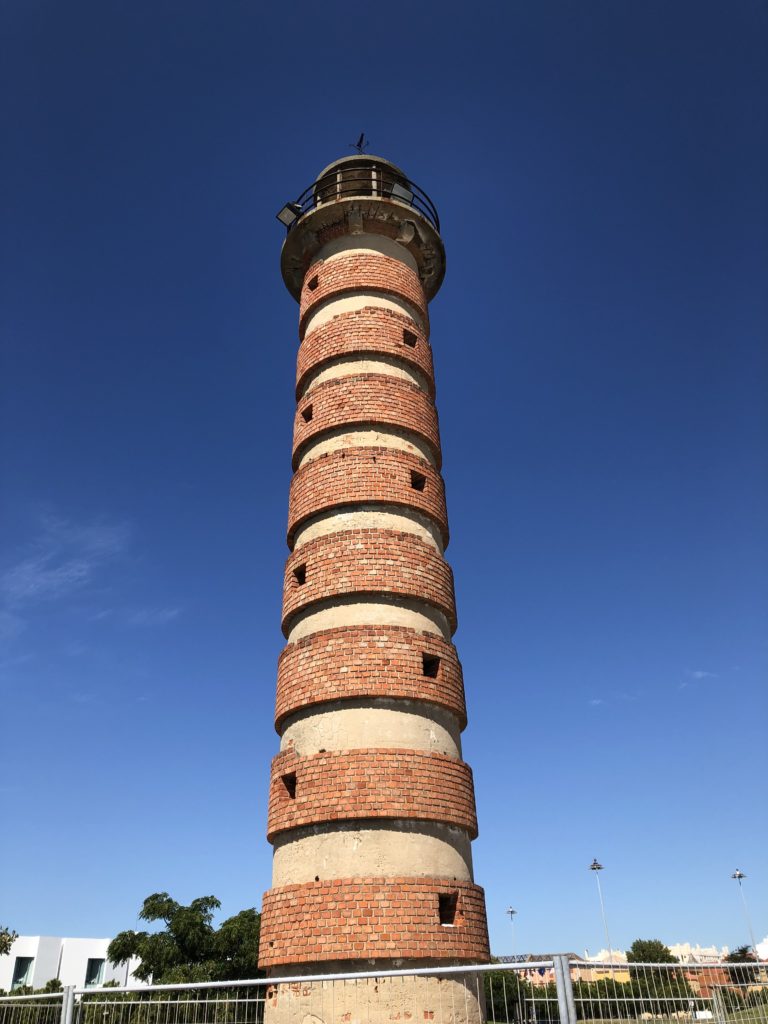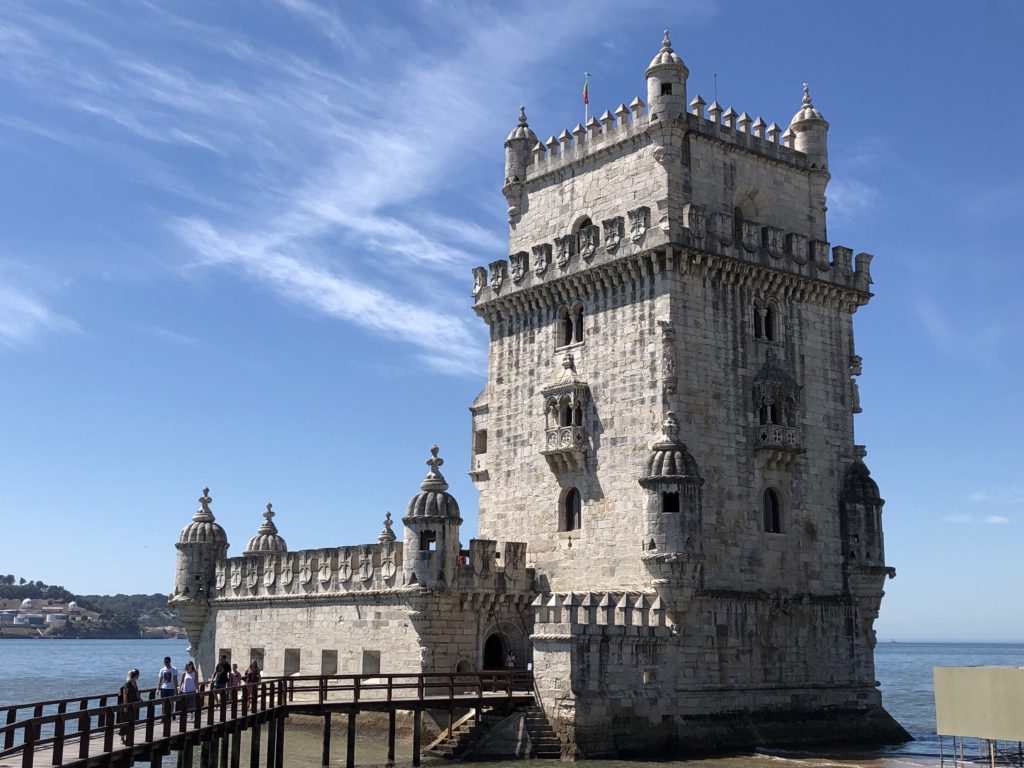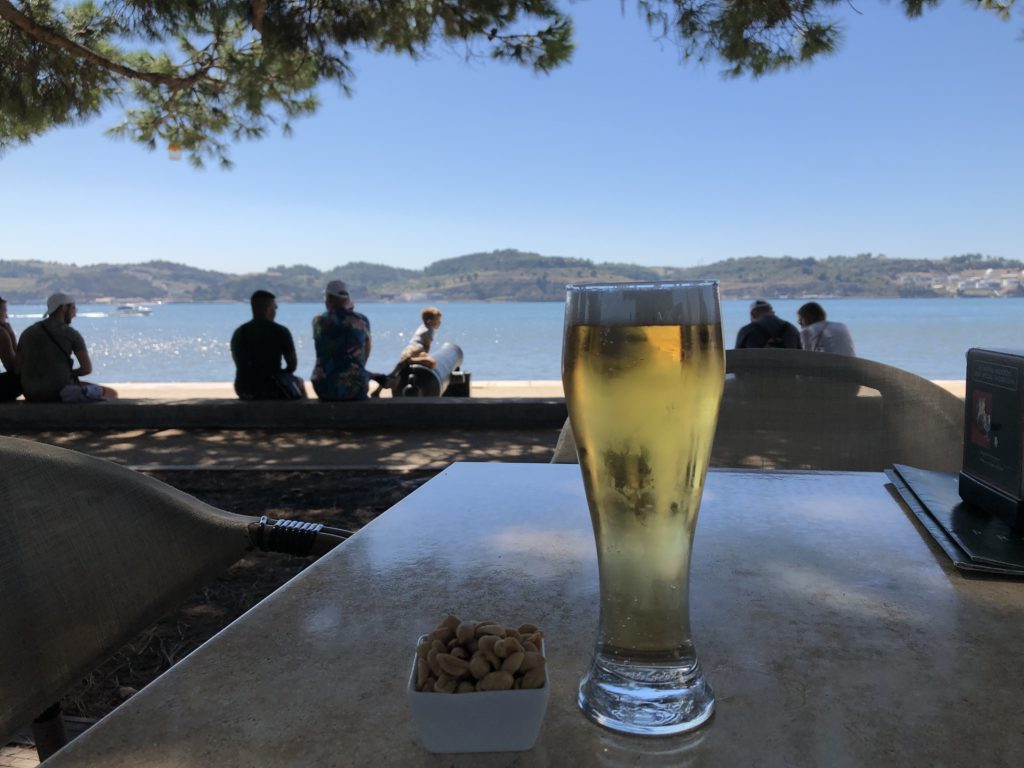 After looking at the monument, I walked along the river to the Belém Tower, which we had seen yesterday. It looked especially pretty in today's lighting. The last thing I did was take a 40 minute water taxi ride back to the "Big Yellow Plaza."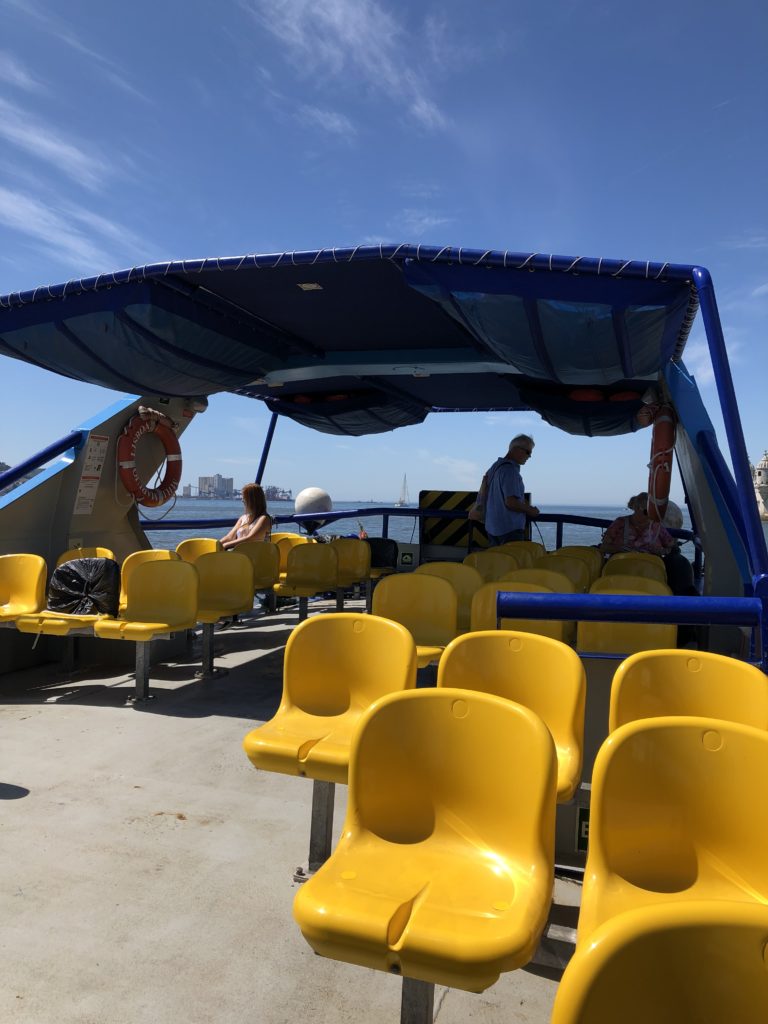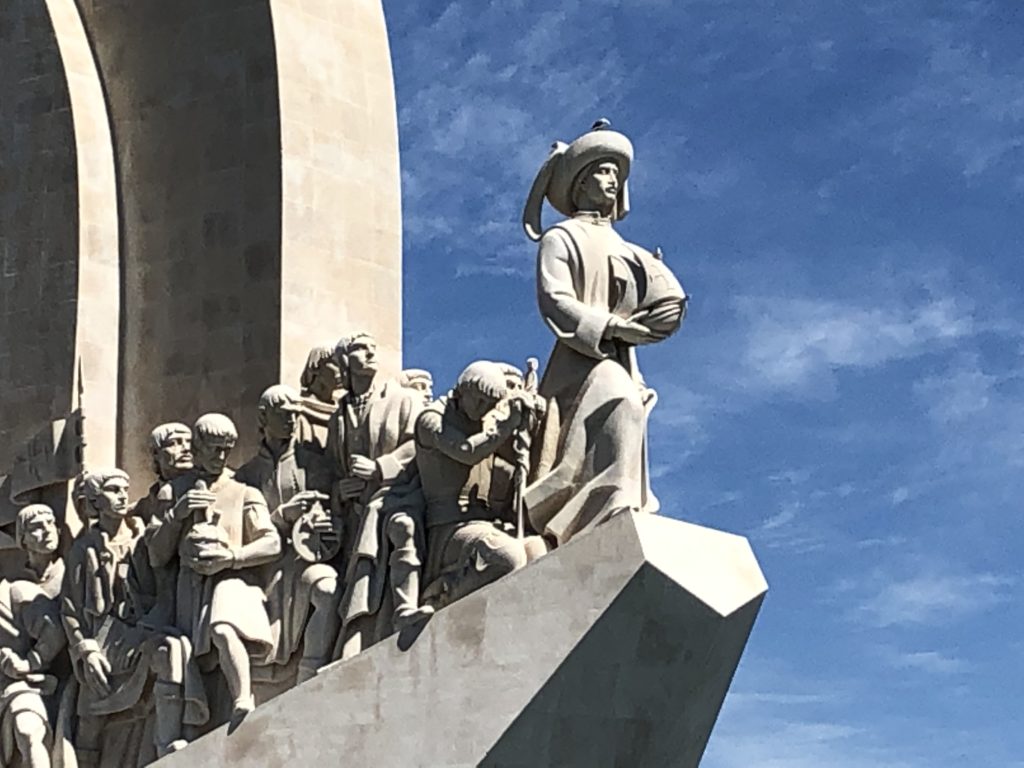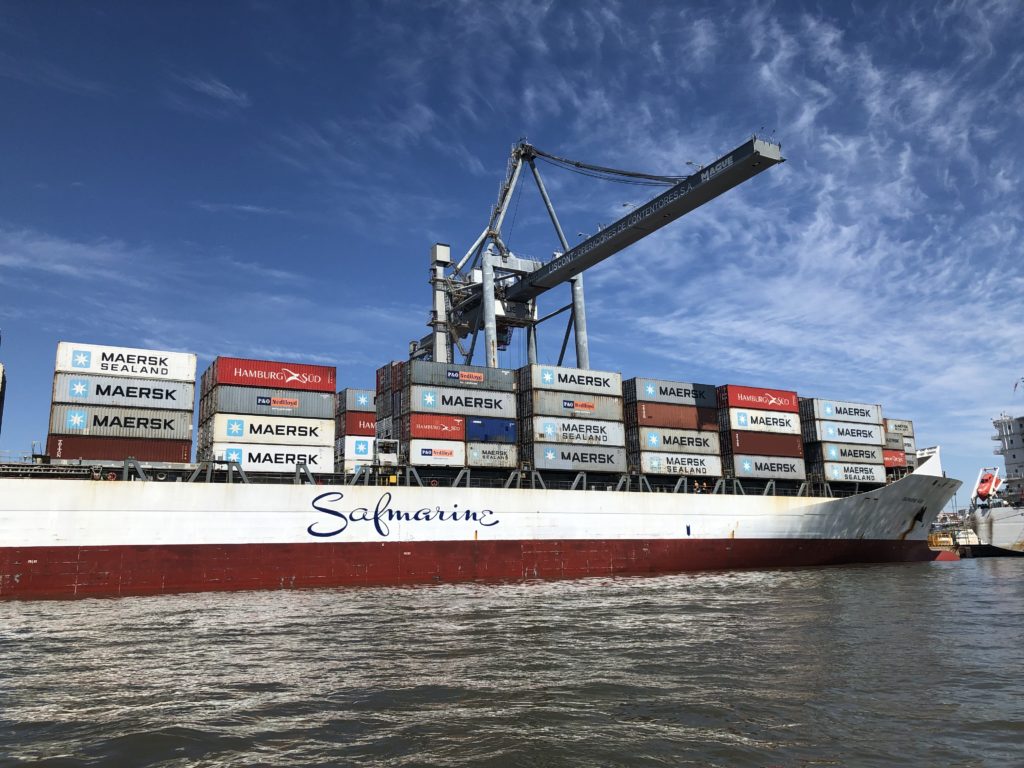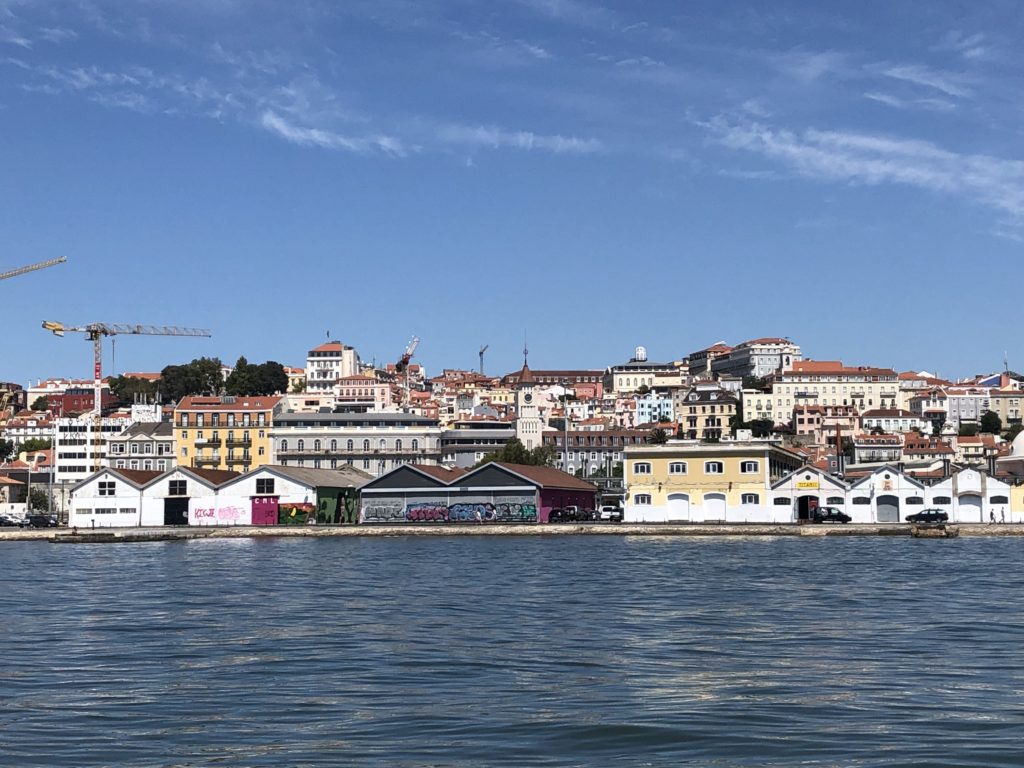 Once there, I caught a regular taxi back to my hotel. The driver waited for me to get my luggage, and then he took me to the airport. I loved my time in Portugal and it was a new country to add to my travel list, but I was getting excited to meet Pierre in France. This has been (and will be) quite an amazing summer. Germany, Portugal, France…and then back to Germany!