During one of our walks this week, we discovered that wineberries were growing along the trail. Wineberries are considered to be an edible invasive. I know invasives are considered a bad thing by many, but this one is delicious!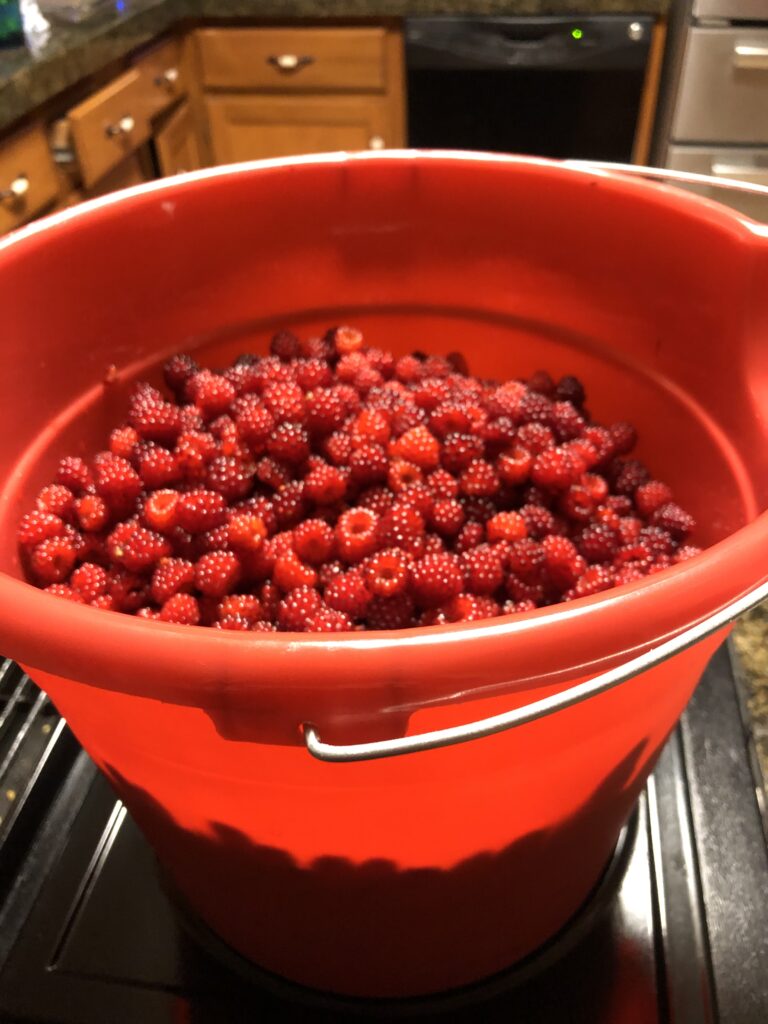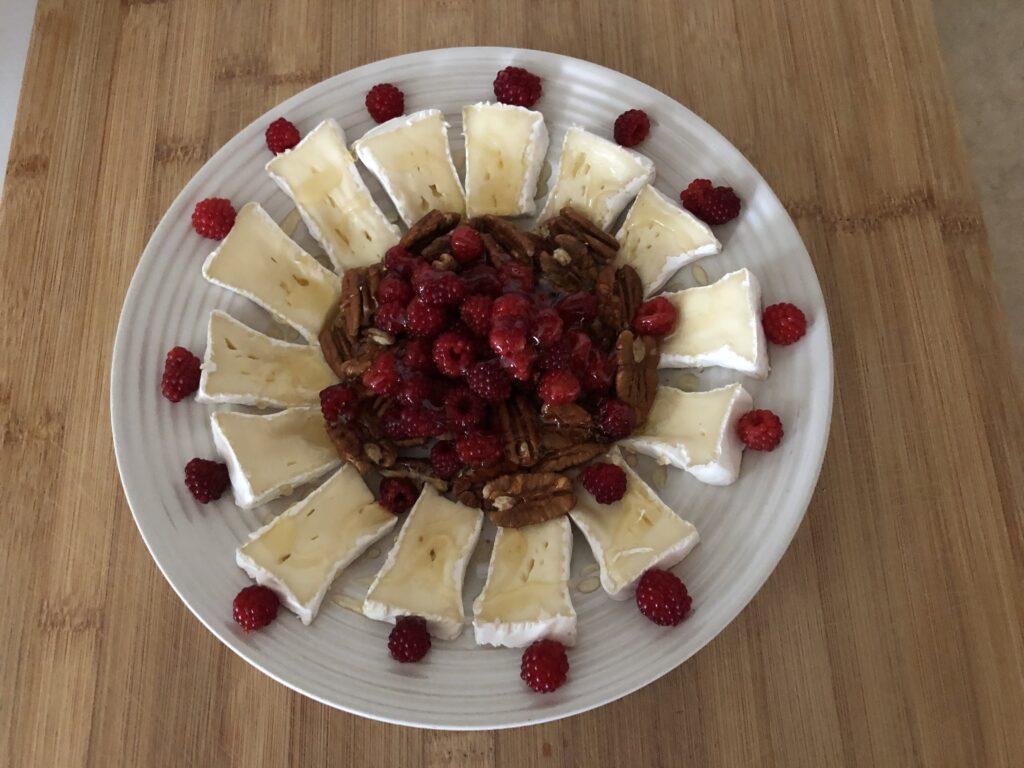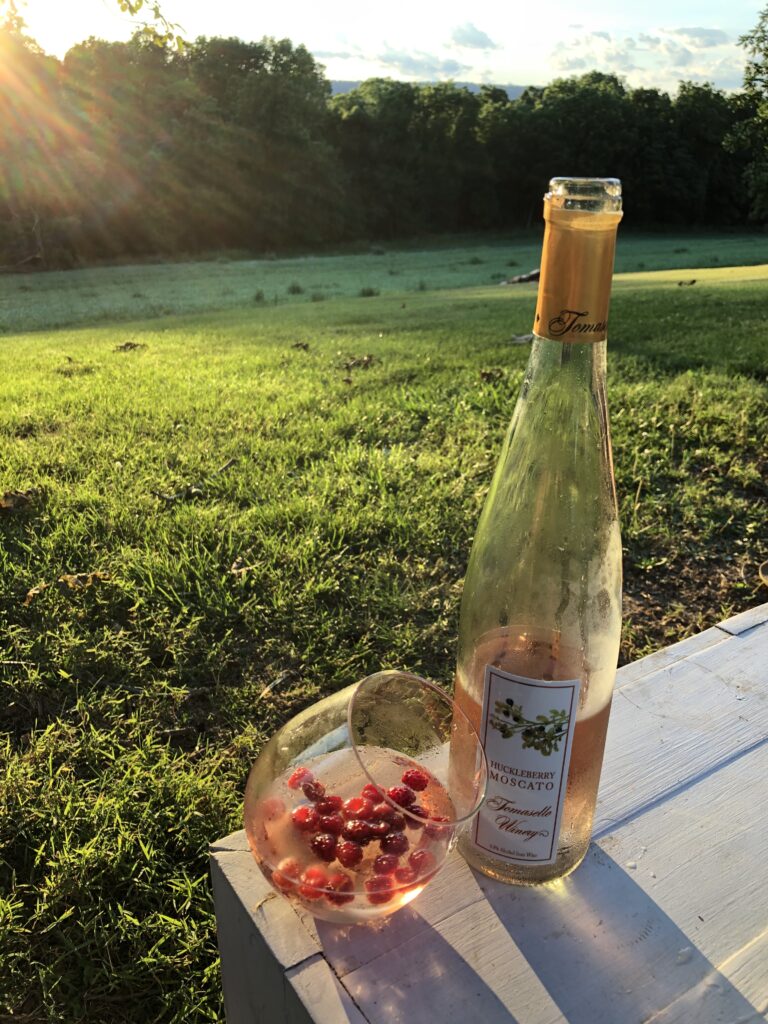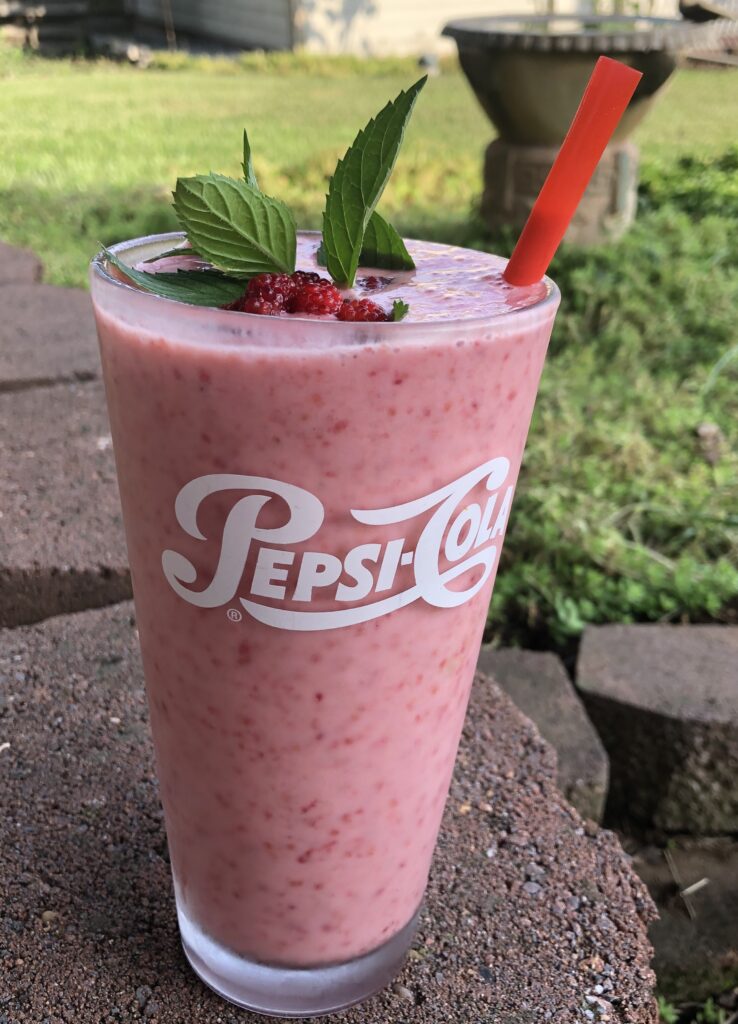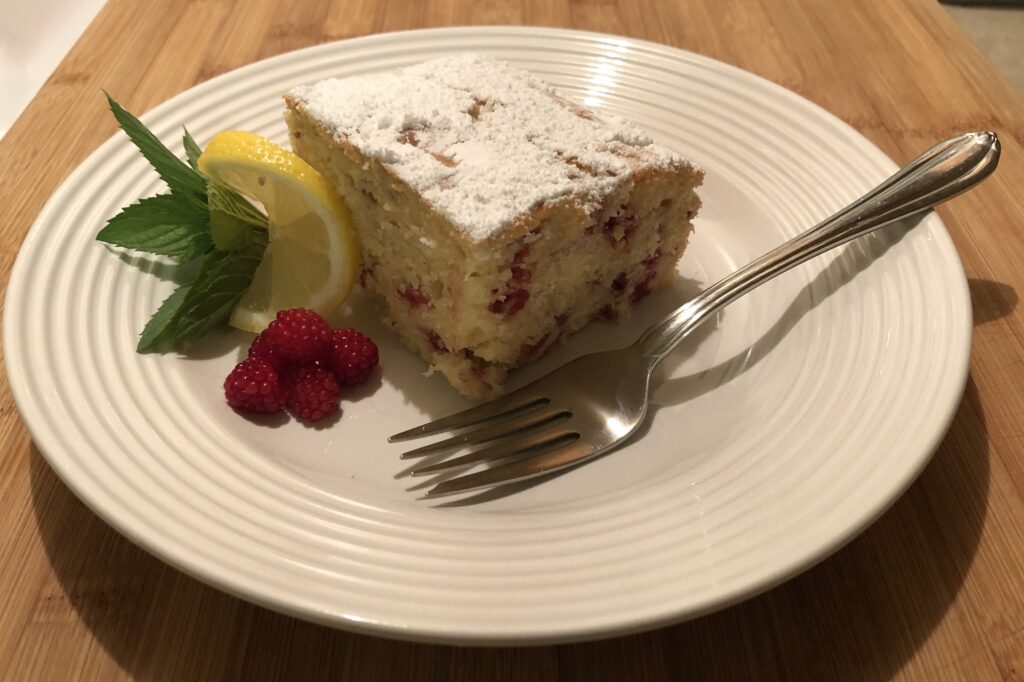 I'm all about sharing…click here for the recipe
Yes, everyday SHOULD be an adventure! My wineberry journey was fun & tasty!