I probably should have named this post, 'Rocky Mountain Oysters, High School Sweethearts, Naked Men, and what happens in South Dakota, stays in South Dakota!'
I stayed in the town of Torrington, WY for two weeks for work, and while I was there, I was able to sample a lot of the local offerings. On the day I rolled into town, I was told to head over to the 'Bronco Grill House.' I asked the waitress for a recommendation, and without hesitation she replied, "Try the peanut butter burger. It's so good!" I momentarily hesitated, but I went with her suggestion, and I'm glad I that did—it was really good in a weird and wonderful way! I'm happy that she didn't suggest a side of Rocky Mountain oysters, because I would have had to politely decline!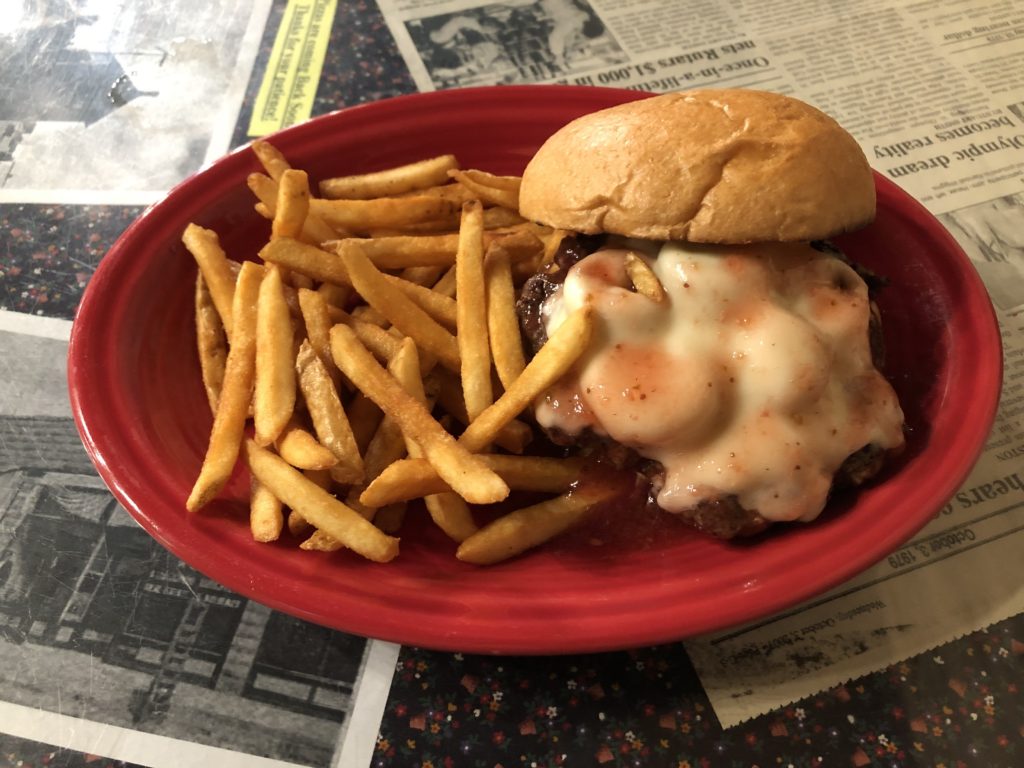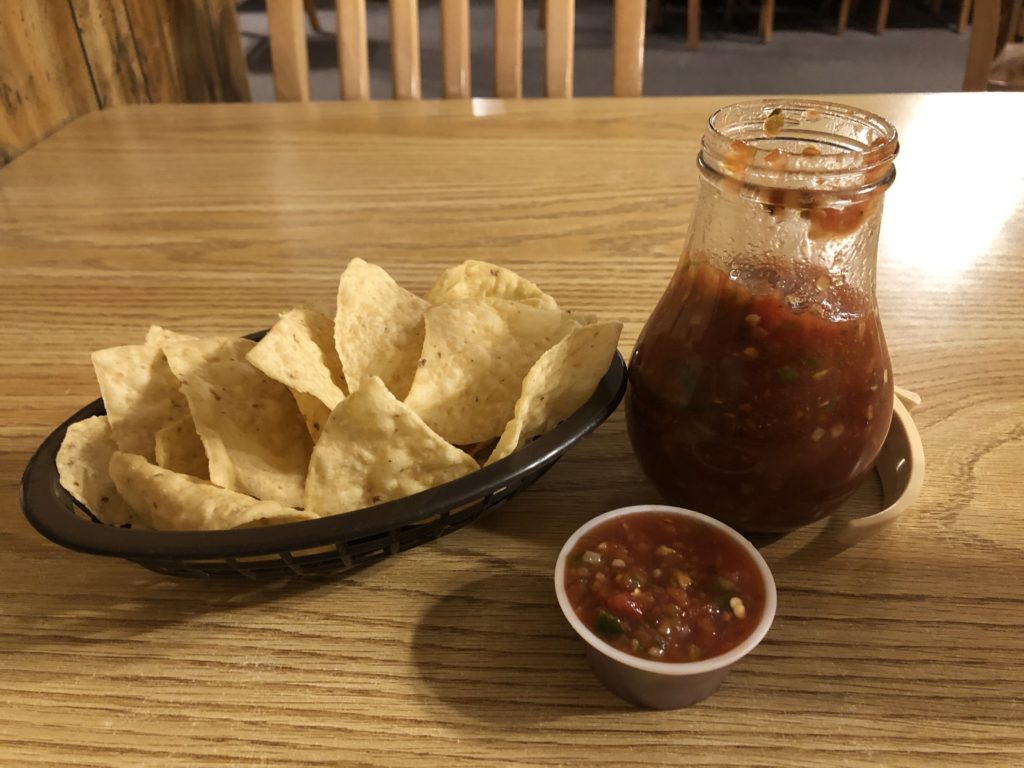 Later in the week, I was told to go to the 'truck stop' for dinner. I must admit, that originally, I wasn't overly enticed to head over. However, after several people encouraged me to try it, I decided to give it a chance. The real name of the place is the '307 Bar and Grill.' Except for the bar part, it reminded me of some of the diners that I've been to in New Jersey in the past. I wondered why it was called '307,' and someone eventually told me that 307 is the local area code!
I ended up going twice, and the second time I had macaroni & cheese. I cringe thinking about the calorie count, but I have to admit that it was delicious!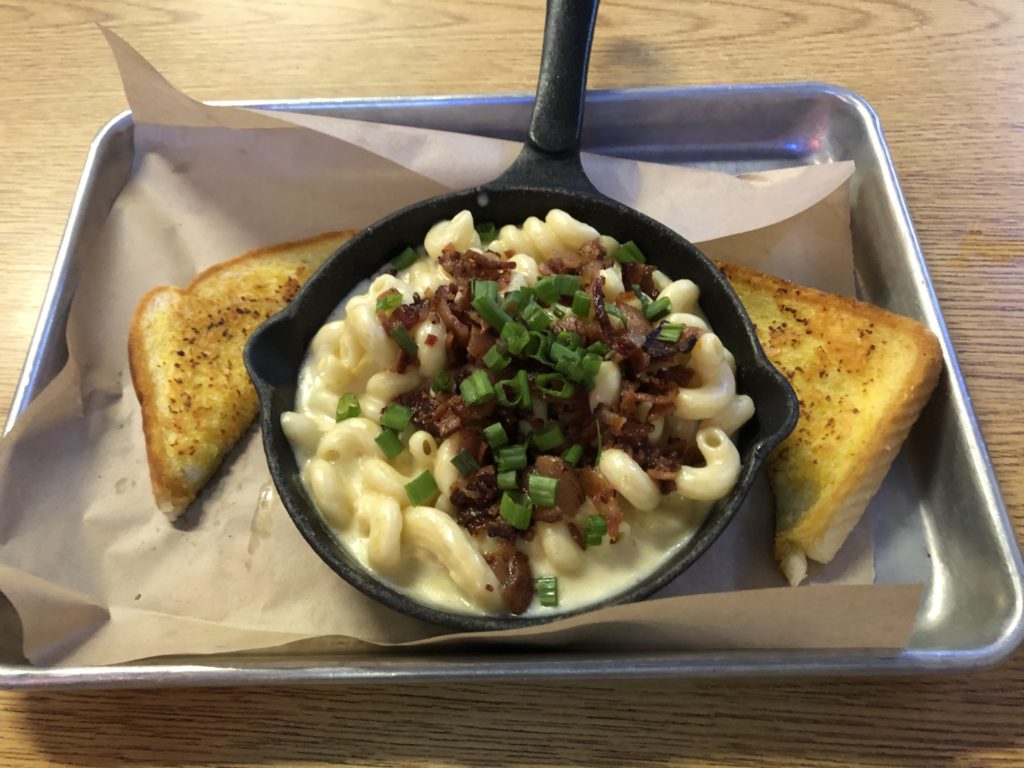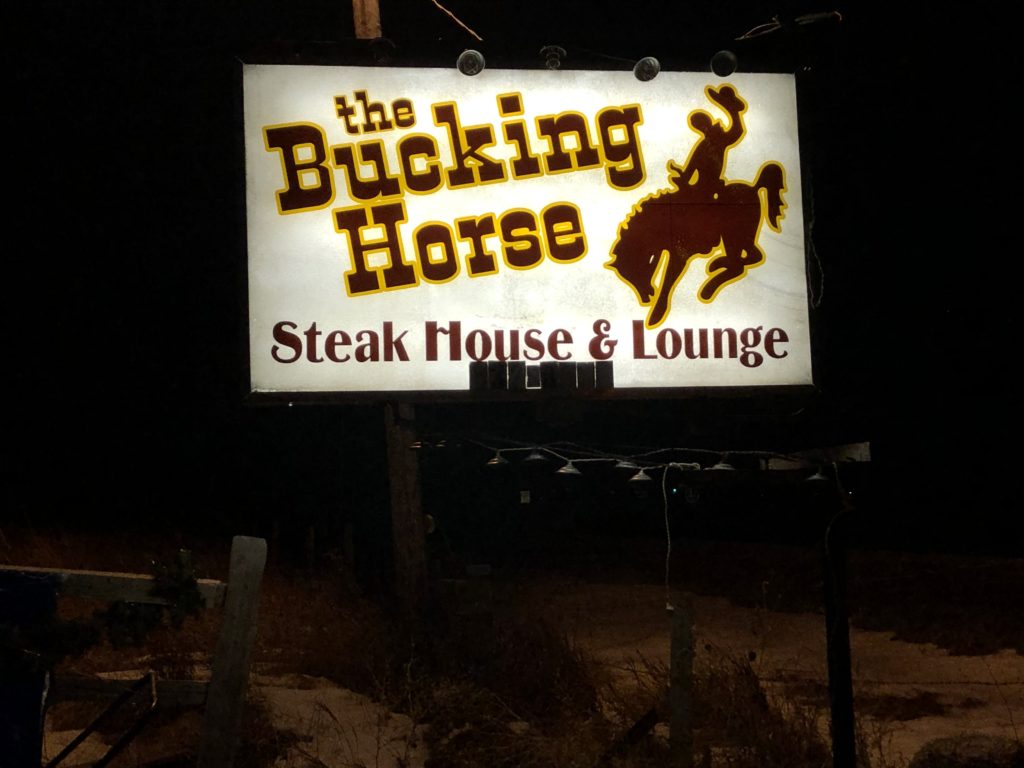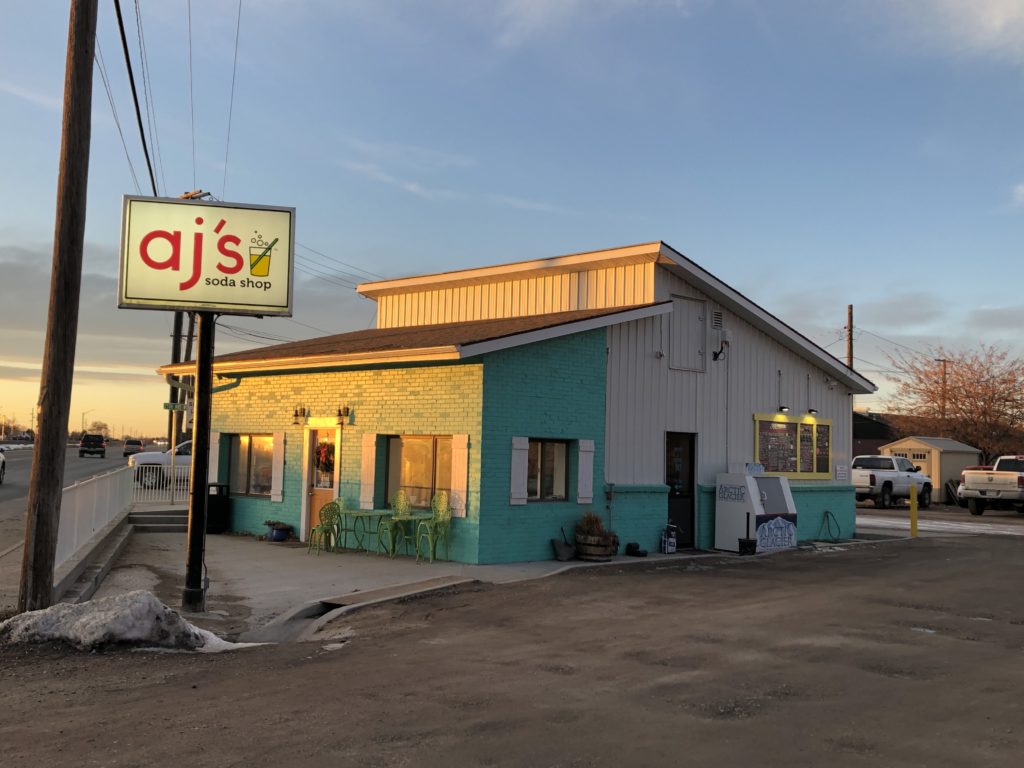 Admittedly, if it weren't for one of my participants bringing me a spiced apple cider and a gingerbread cookie from AJ's, I probably wouldn't have ever thought to try this place out. AJ's sits on the far end of town in an unassuming, little turquoise blue building. They offer ice cream, all sorts of mix-and-match flavored sodas, coffee, tea…and delicious cookies! You can park and go inside, or you can pull up to a little window on the back of the building, and order from your car.
I tried their mixed soda called, 'High School Sweetheart' and I fell in love with it immediately. It's made with Dr. Pepper, raspberry, and coconut cream. Oh, be still my beating heart–your first "crush" is always the hardest to forget about, and I thought about this drink concoction all week! Their spiced apple cider was delicious as well, and their gingerbread cookies….Oh, I had to control myself! I was gifted one, and then I allowed myself to a get 2nd one, during the 2nd week I was in town. If I lived in Torrington, AJ's would definitely be problem for me!
One night, after dinner, I was invited by a co-worker to go to a local bar called, 'Bitch's,' and of course I accepted. We laughed a lot and were having a great time, but as the evening wore on, I eventually needed to go to the bathroom. As I got up from my chair, I was 'warned' that there were pictures of naked men in the restroom.
I didn't think too much of it, because I was imagining something more along the lines of what you would see in the 'Hot Men of 2019 Firemen Calendar'–partially clad hot bodies. Oh, the pictures were hot alright, but not like my PG musings, they were straight out of old issues of Playgirl. Collages of fully naked men in all of their glory, erections and all, covered the bathroom walls! After I got over the initial shock, I have to admit that I've never laughed so hard in a public restroom before. I'm glad that I thought to bring my camera in with me–sorry to disappoint, I'm not posting any pictures, you'll just have to trust me on this one. It was eye popping!
I was grinning as I came out of the bathroom, and as I rounded the corner to head back into the bar, a funny thought crossed my mind. The old timers at the bar had seen me leave the room to head to the bathroom, and now I wondered if they were thinking, "We know why she's smiling!" With that thought, I actually started to laugh as I re-entered the bar! I didn't look, but I was told that the men's room had a similar decorating style, but of course, of the opposite sex.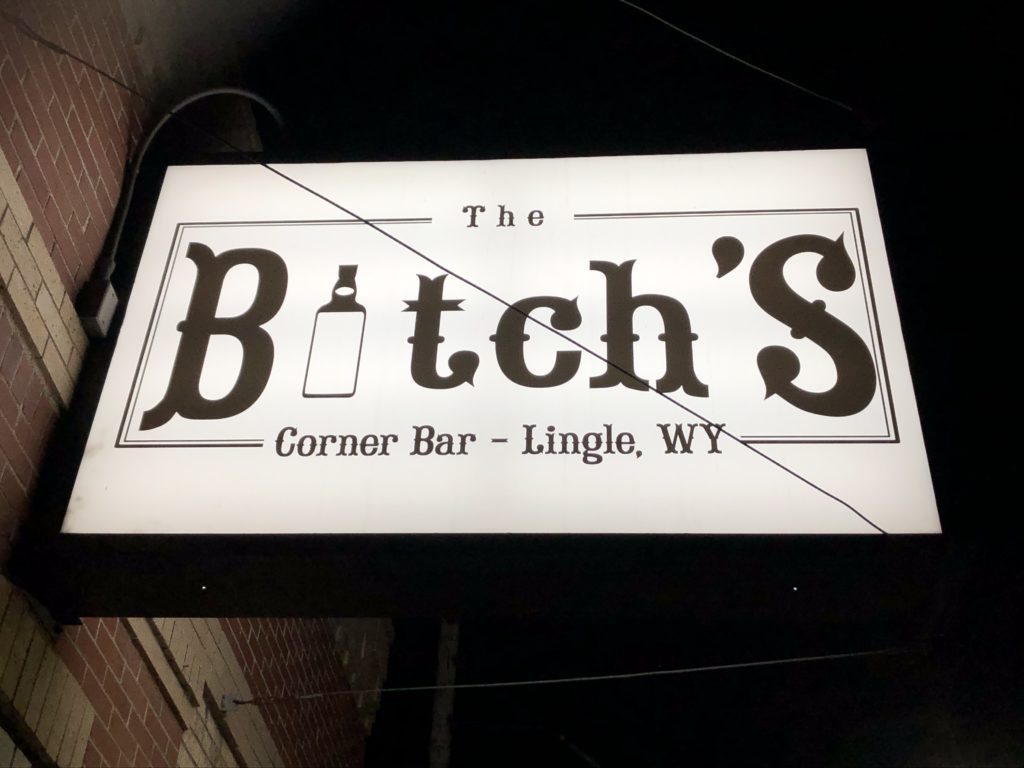 Toward the end of my stay, I had tried all of the restaurants that had been suggested to me, so I decided to go to Pizza Hut, because it was close to my hotel and I hadn't gone to Pizza Hut in at least 15 years. The funniest thing happened while I was there. When I walked in, there was only one other table that was occupied, and I was seated right next to them. Another group came in a few minutes after I was served, and the man in the group stood a few feet from my table and said loudly, "Hey—you were in South Dakota this weekend, right?"
I had in South Dakota, so looked up with disbelief. I was about to answer, and the guy at the next table said, "Yeah, we were!"
The first guy said, "I knew it! I saw you at the rest stop!"
Small town! I just glad that I didn't answer! 🤣