I just finished Week 13 of my walking challenge, which I've nicknamed, 'My Coronavirus Camino.' The rules are simple, I'm going to walk every day for a minimum of two miles until I reach 500 miles. There is no rush to finish–I'm just going to do it! This 'magic number' is the length of the Camino Frances in France/Spain.
6/11/2020–2.5 miles
6/12/2020–4.67 miles
6/13/2020–6.07 miles
6/14/2020–5.04 miles
6/15/2020–4.3 miles
6/16/2020–2.31 miles
6/17/2020–2.02 miles
Total for the Week--26.91 miles  
Total for 'My Coronavirus Camino'--379.94 miles
6/13/2020–Debbie and I headed to Williamsport, MD to walk on the the C&O Canal. We've walked there many times before, but this is the first time that I've seen the aqueduct project completed–pretty impressive!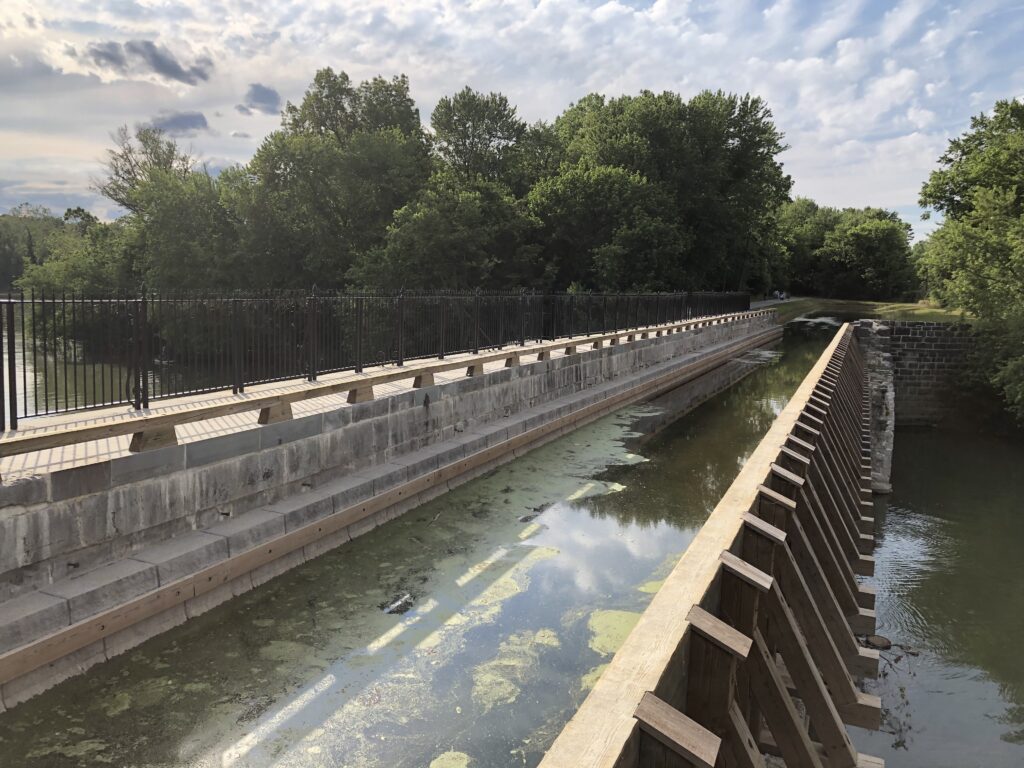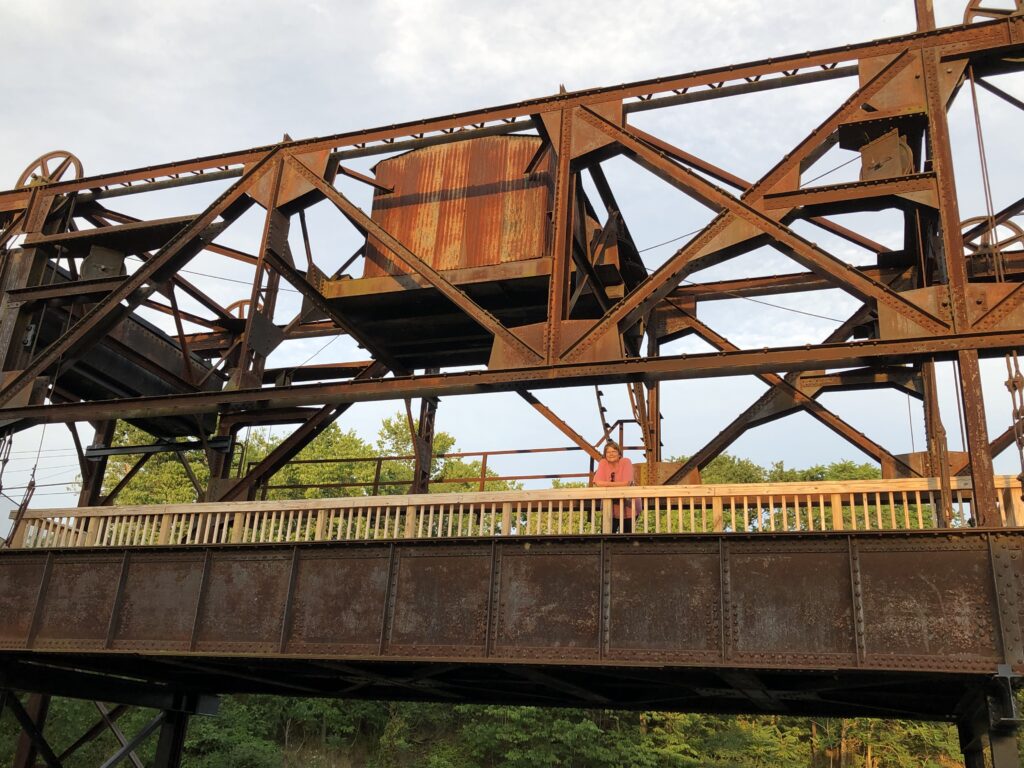 6/14/2020–Tom and I headed back to the 3rd Winchester Battlefield to walk today. It seems that this has become one of my favorite "local" places to hike. We thought we had completed all of the trails, but we found a few paths that we had never been on before which was fun. Oh, and the wild flowers were a poppin'!
6/15/2020–
Best of both worlds–Debbie and took a walk, and afterwords we sat in her back yard enjoying the view & the weather while drinking 'Happy Sloth' wine. Does it get any better than this? Nope! It was perfect.