Day 1/Part 2–
When we arrived at rental facility, we were greeted in German. Yes—German! Not only that, but the other couple that was there to pick up their camper were from Germany. It was the strangest sensation to hear the conversations co-mingling in Spanish, German, and English. Sabine, a younger gal with purple hair, checked us in. She was funny and personable and was tri-lingual (at least). She spoke Spanish, German, and English. As we sat down to review the paperwork, Sabine offered us a cup of coffee which we happily accepted. We were tired and hadn't had our morning coffee yet.
When she came back with the coffee, she put our cups down and said, "You're Americans, so you probably want sugar, right?"
We laughed!
We were anxious to get on the road, so we could get to our eclipse viewing location in La Higuera, but it took a long time to check in and learn all the ins-and-outs of the camper. At one point, when Sabine was explaining the local culture and people, she said, "It doesn't matter what country you're from, everyone here will call you a Gringo."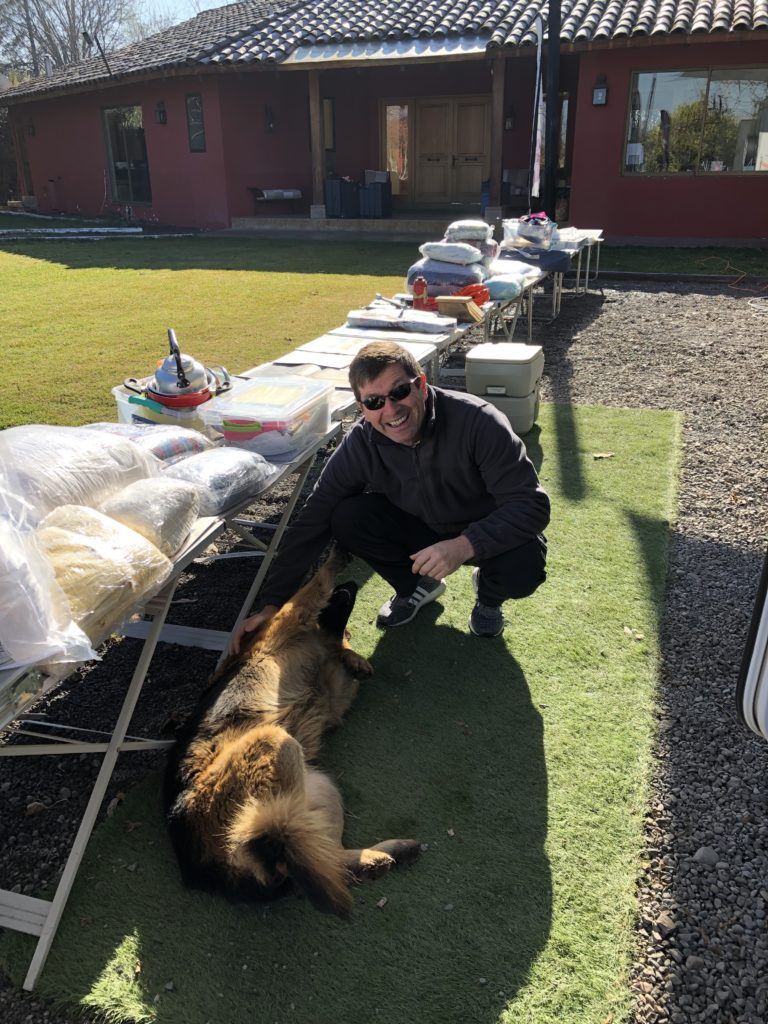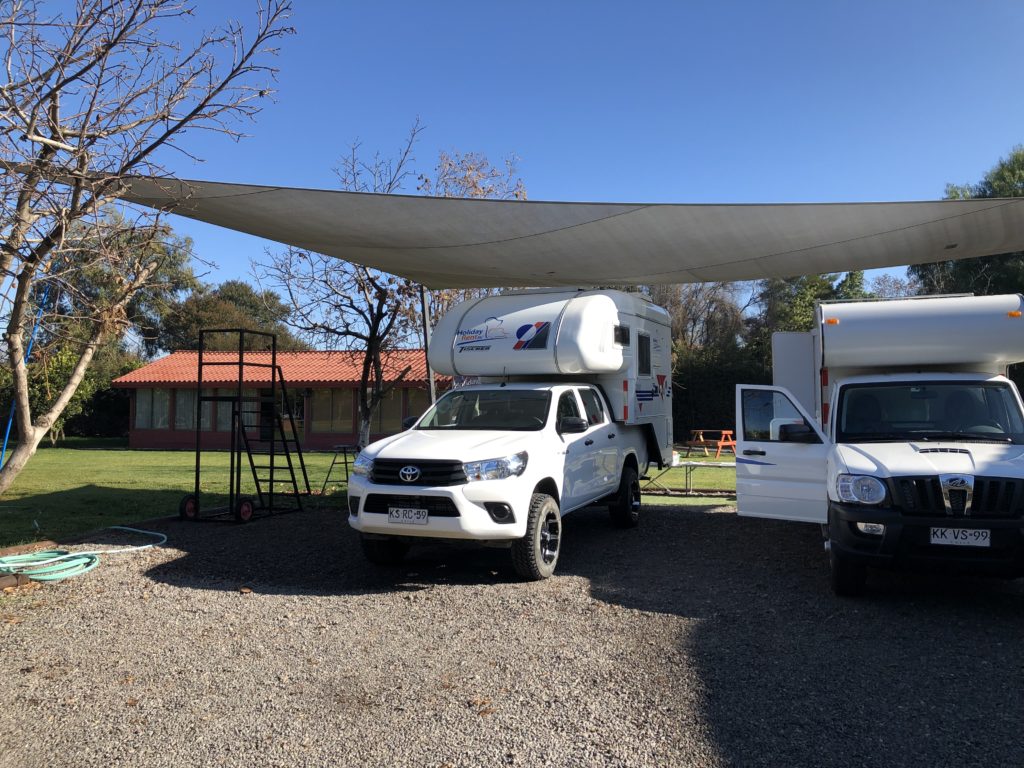 Once again, we laughed. We really appreciated her sense of humor. She also told us what foods to try, and what we should try to see when we headed north after the eclipse.