Yesterday, I finished a week-long training in Arlington, VA. and two of my participants approached me at the end of the day to chat with me, and to give me a gift.
They gave me a book called, 'The Dictionary of Difficult Words,' because they thought I would love it—they were right! Even more lovely was the hand-written thank you card that accompanied it. Their words really touched me—it's nice being thanked and appreciated!
Marsha & Maria–thank you so much for thinking of me!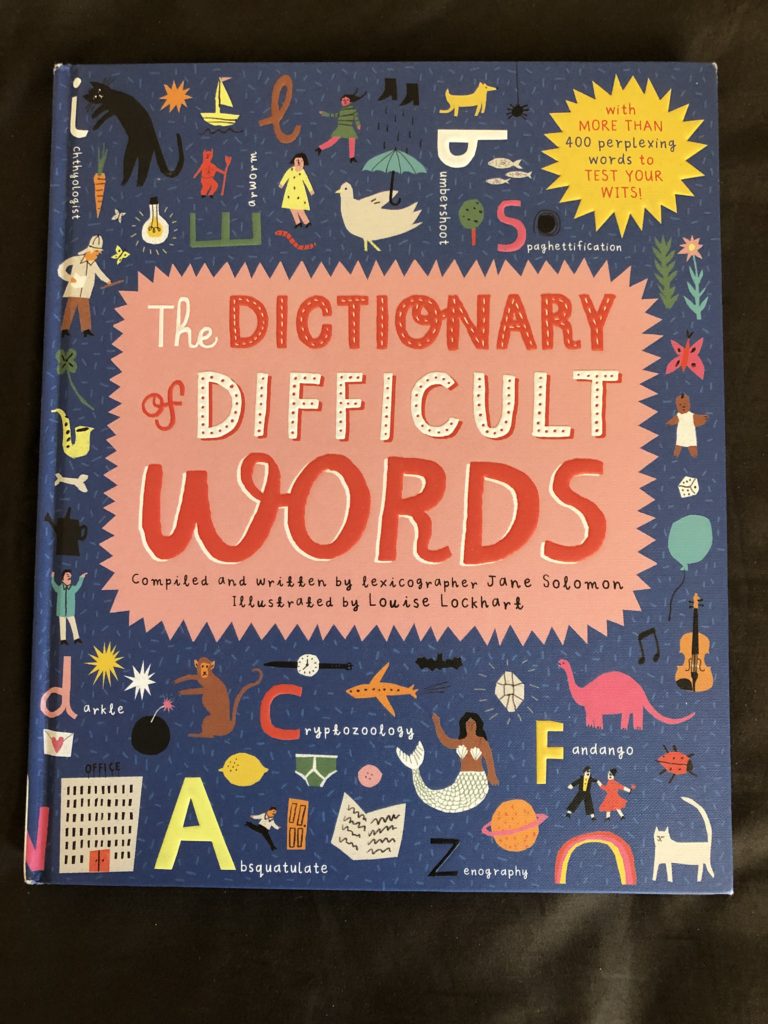 Kenspeckle (adjective)–

"If something is kenspeckle, it's easy to recognize or easy to see."